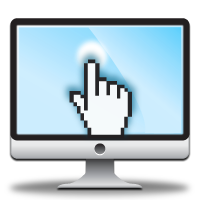 Log In
Register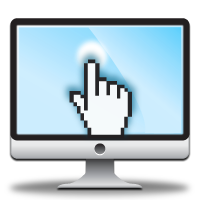 Register for a new account.
Learn More About Our Disability Services' Accommodate System
Accommodate enhances how information is shared and processed between Pulaski Technical College and our students. Learn more about Accommodate's unique features below!
Appointment Request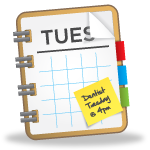 Need to register with Disability Services to request accommodations? Already registered and want to meet with a counselor? Our appointment scheduling system allows you to view all available appointments, so that you can request an appointment that is convenient for you and your schedule!
Resource Library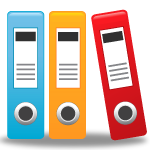 Visit the multi-media Resource Library to view documents, images, YouTube videos, presentations and other resources posted by our office.

It's easy to find just what you are looking for. Documents are categorized and include descriptions that make it simple to identify the document's focus. Once you're logged in, just click on the Resource Library 'quick link' found on the home page.
Events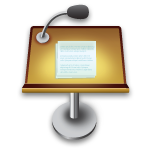 Our office offers a variety of workshops and seminars throughout the year. Simply login to view and RSVP for upcoming Events!